Delicious culinary selections, beautiful presentation, and friendly service with a touch of class. That's what Zahir's Catering is all about.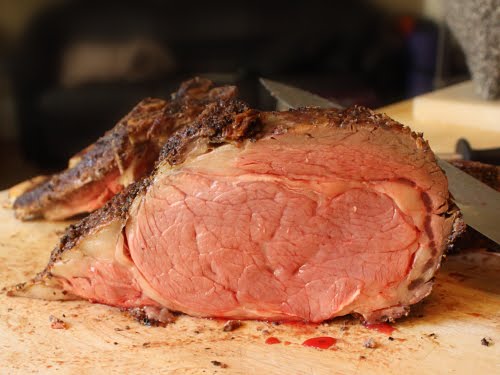 Zahir's Famous Prime Rib
We insist on using the freshest ingredients, locally sourced and organically grown. The result is healthful dishes with rich, satisfying flavors.

Our menu items include both old favorites and new creations, inspired by the seasons. The foundation of our cuisine is the Mediterranean tradition best exemplified in Italian cooking. We are also inspired by world influences, including new world and Asian, very much like Silicon Valley itself.

All our recipes are time-tested and sought after.